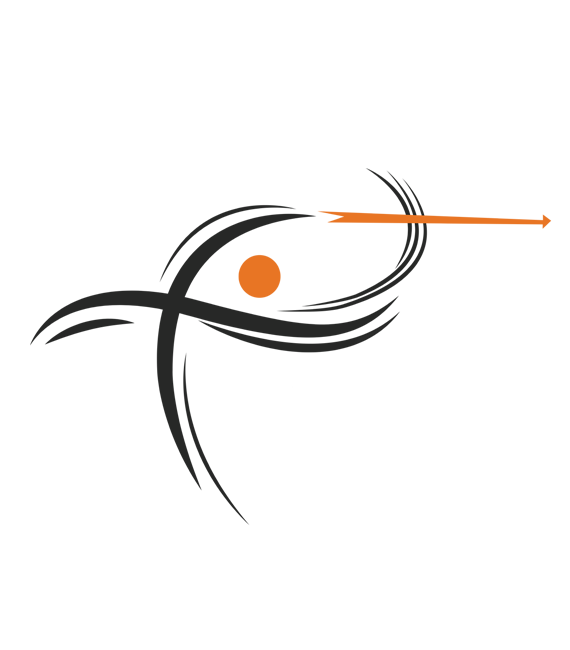 Arjunaaz designs is a brand of contemporary authentic indian fashion jewellery. It is an online portal that caters to be multi faceted existence of the modern women.
We cater a wide range of jewellery from everyday wear to gorgeous wedding, party and ethnic wear. An expressive, exquisitely hand crafted with utmost fineness out of plain and gold plated sterling silver. Keeping affordability and wearablity at the fore, and with the tagline "Ever shine, any where" the label is an emerging star in the fashion world of jewellery.
We treat our customers with the honesty and respect they deserve. We want clients to feel the same pride when wearing the pieces from our store that we do in making them.